Body
Welcome to the Agency Captains' Page!
Learn more about your role and responsibilities, view announcements, access recordings of previous meetings, and view previous communications and files.
Announcements
Next meeting: April 11, 2023 1:30-2:30 p.m.
Agency Captains play a critical role in the success of this State Government improvement effort. Captains are the primary contact between the agency and the HRIS Project team. Captains will share information with their agency leaders and employees as directed by the Project team and inform the Project team of any concerns and questions their agency members may have. Later in the project, Captains will help verify training needs and confirm agency readiness for go live. 
Devote approximately 2-10 hours a month to the HRIS Project
Attend required monthly meetings (or send a proxy) 
Act as a liaison between your agency and the HRIS Project
Bring forth concerns and questions from agency members
Advocate for the enterprise solution
Identify home agency advocates to help you influence the undecided or resistant
Coordinate agency resources for the project when needed
Distribute or coordinate distribution of communications to appropriate groups in home agency
Coordinate home agency response to requests for information related to data conversion, system interfaces, reports and forms, security and workflow, training needs, etc.
Serve as a first point of contact for cutover, go-live, and post implementation support needs
Partner with designated Change Ambassador (if applicable) 
Maintain Agency Readiness Checklist (Later in Project)
Have a Question?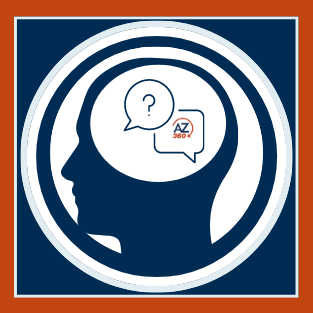 Click here to submit your comments and questions
Find My Captain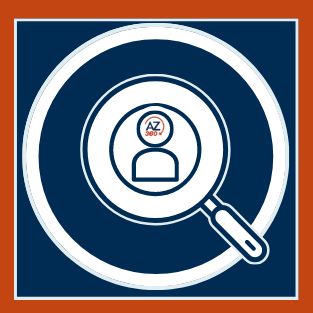 Click here to view a searchable list of agencies and captains
Captains' Log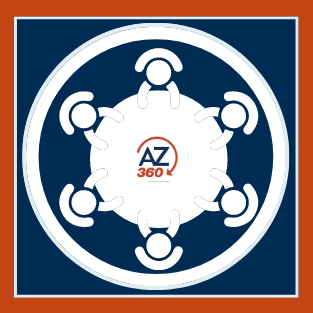 Click here to view previous meeting recordings and files